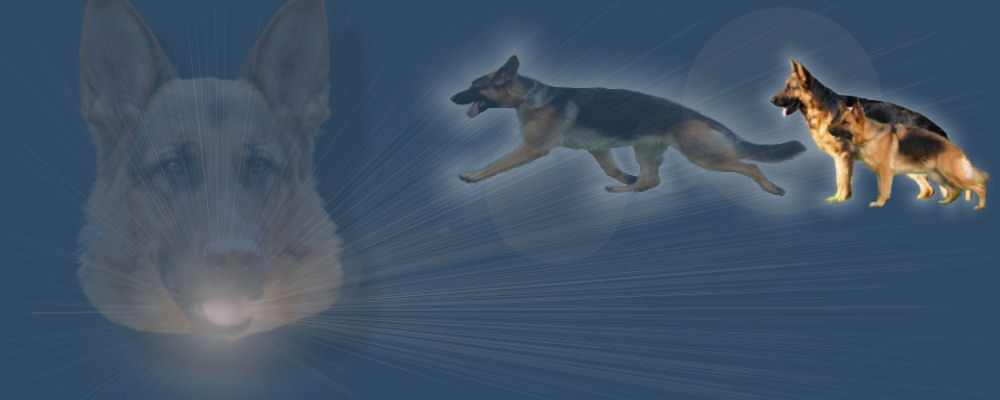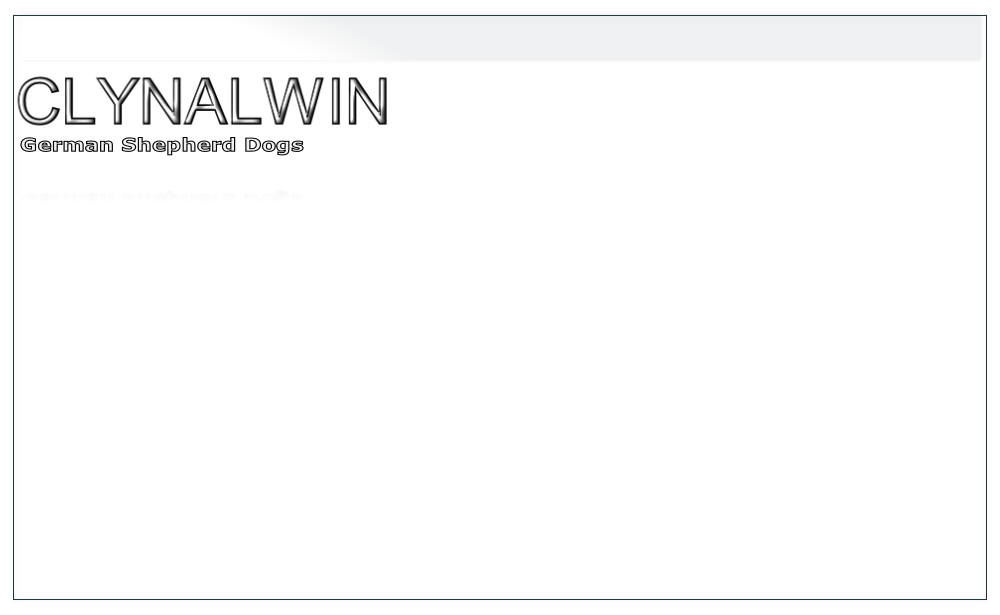 Clynalwin puppies are born and raised within and around our home, with socialisation being of the utmost importance. Being in our busy household of dogs, cats and a young family, helps to prepare these babies for there new families.
At Clynalwin we take the position of socialising our puppies very seriously, we have embraced the concept of the KC and Dogs Trust
Puppy Plan
which aims to give every puppy the best start in life.
Socialisation is preparing them for there future. We know most of our puppies will go to pet homes, so great care is taken to introduce them to everyday sights and sounds. Our puppies are therefore, bright and inquisitive, they love to be cuddled and played with just like a puppy should!


The Clynalwin Puppy Pack Contains
The Clynalwin Wallet Contains






The Puppies Kennel Club Registration Certificate
The Puppies Pedigree Certificate
The Puppies Tattoo Certificate
The Contract of Sale (explanation of endorsement)
Record of Natural Worming & Immunisation
Advice on Feeding and Exercise





Copy's of Parents health Certificates
Details of Breed Clubs and Training Classes
Our very own 'how to care' Book & Puppy Plan Socialisation Book.

>
At Clynalwin we look very carefully and consider all aspects, temperament, confirmation, suitability and health.

Clynalwin - Super Quality, Full Health Tested Parents + Well Socialised Puppies born in our home = Fantastic Family Pets.

Being a family dog is the hardest thing a puppy can do, here at Clynalwin we are preparing our puppies for this task from the moment they are born ...
Contact Susan
Susan@clynalwin.co.uk
Tel 07788 724628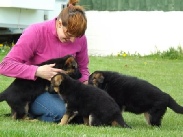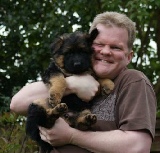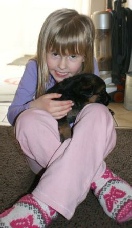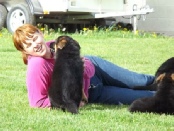 We have nothing currently available